Event
Viewing only articles categorized with "Event".
Virtua Fighter in Sydney has been growing with a great community and steadily improving player base. The organisers of OzHadou Nationals, the longest running tournament in Australia have seen fit to make Virtua Fighter 5: Final Showdown an official game this year! The tournament takes place over 26 - 28 August 2016!
REMINDER: The team tournament is now on Friday. It will start at 6:00 P.M.
Once again, New York City prepares to host the Western World's most hype VF event: the New York Gathering.
This year one of our own hosts the tournament; NYC_VF's own Hayato will be holding the event in his shop
ifixmachine
. This is a great venue with arcade cabinets, a complete stream setup, and outdoor space for a barbecue! We always strive to bring the best hangout experience to VF every Summer, and are excited to eat, drink, and play VF with you all!
Czech Arcade International is this year's major Czech Fighting Games tournament which takes place on the weekend from 8th to 10th August 2014. Virtua Fighter 5 Final Showdown is on the cards, and foreign players are expected from Germany, Austria, Poland and more! This is shaping up to be the largest VF5FS tournament in Europe this year, so don't miss out!
New York City. The landmarks, the lights, the pizza, the guard break of doom. Now, you can be there, celebrating your love of Virtua Fighter! NYG9 is coming August 15 - 17.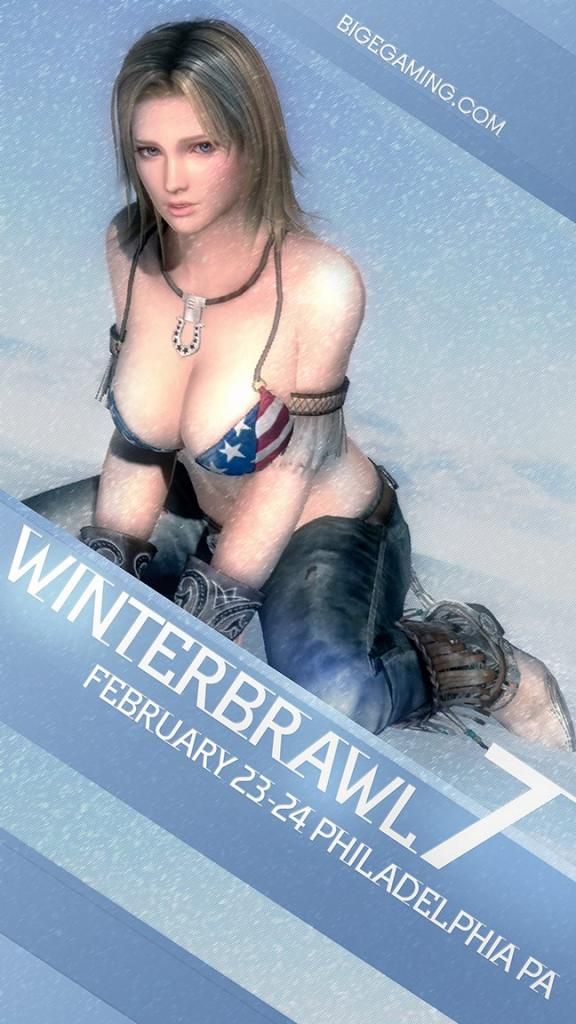 Big E Gaming is proud to announce Winter Brawl VII at the amazing Holiday Inn – Stadium Hotel.
DATE:
02/23/2013 – 02/24/2013
LOCATION: