Community
Viewing only articles categorized with "Community".
New York City. The landmarks, the lights, the pizza, the guard break of doom. Now, you can be there, celebrating your love of Virtua Fighter! NYG9 is coming August 15 - 17.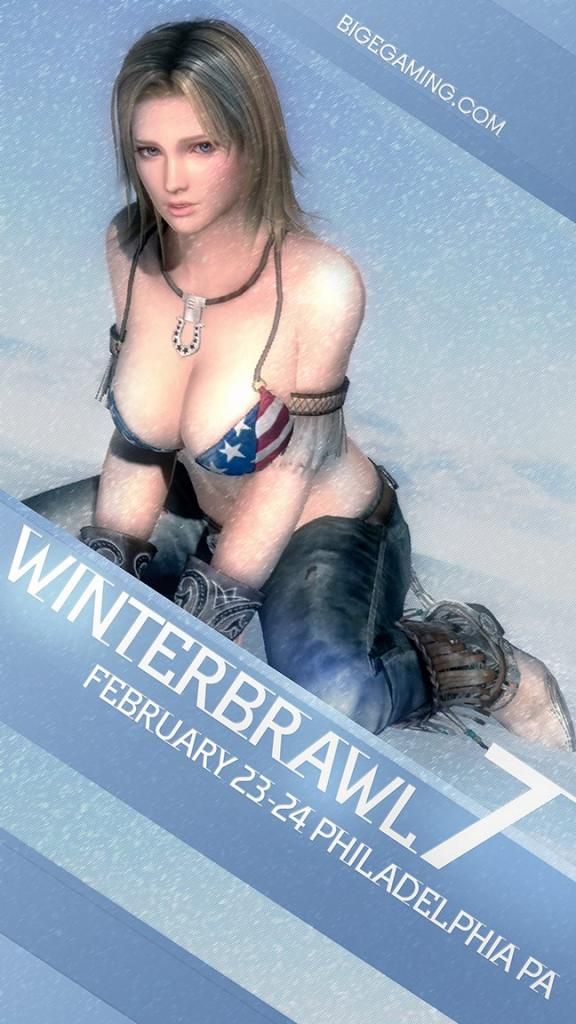 Big E Gaming is proud to announce Winter Brawl VII at the amazing Holiday Inn – Stadium Hotel.
DATE:
02/23/2013 – 02/24/2013
LOCATION: